Korean Technician Inspects our Ready Merchandise
1970-01-01
Korean Technician Inspects our Ready Merchandise

We are a professional exporter and manufacturer of solar control film, safety&security film in China.
Also, we are handling such various colors as reflective and non-reflective of film, charcoal, black, othe pellic and dark colors.

During 24, Aug, to 15th, Sep. we are honored inviting our Korean Technicians to quality testing those ready solar film and inspect our production lines.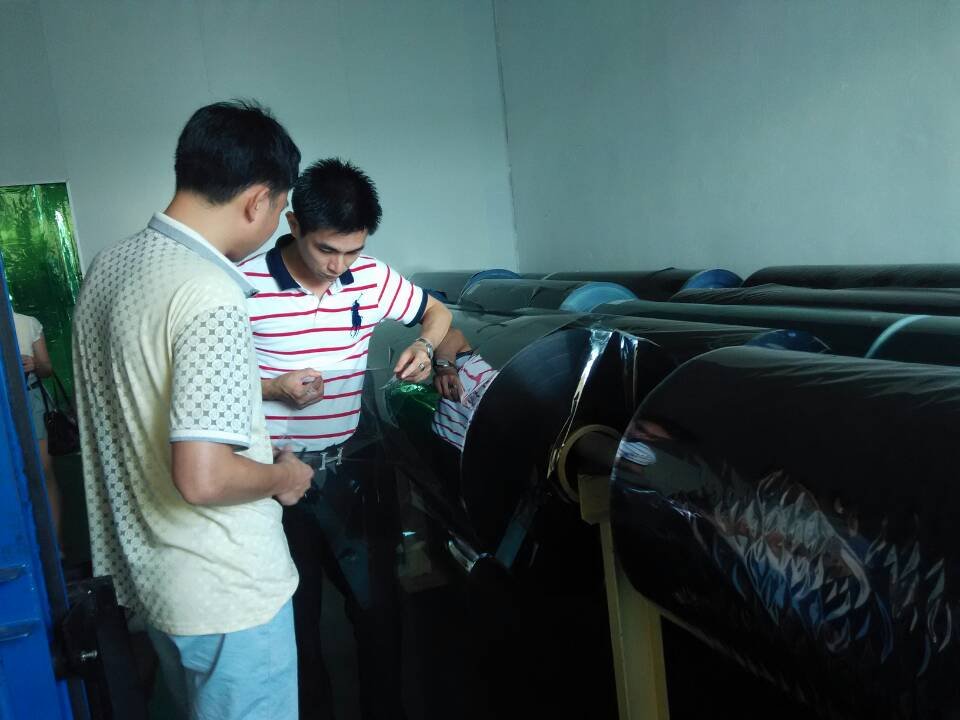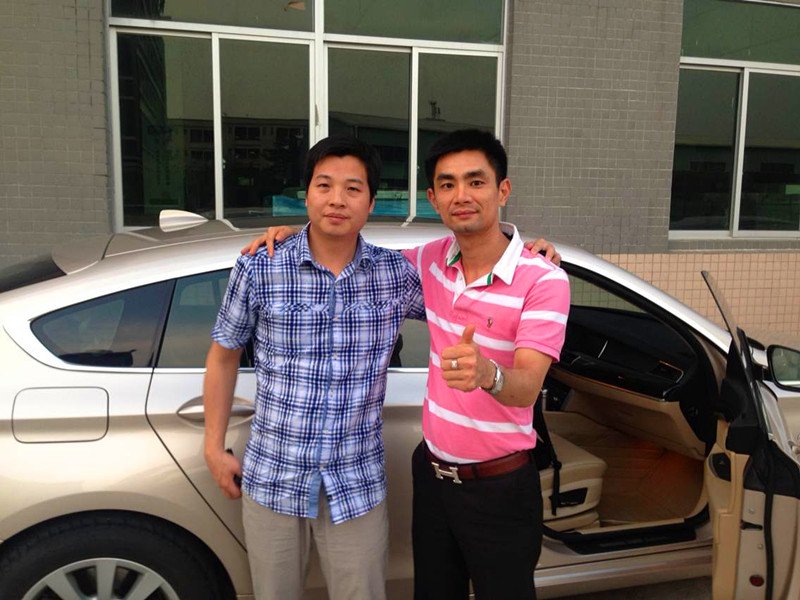 Now, we are preparing a steady and progressive leap into a professionalized and specialized film company withou our advanced technology.