CM25, 2014 Newest Hot Sell Chameleon Tint Film
Chameleon Tint Film Key Features:
1). Give your car a cosmetic make-over;
2). Bright and lovely color like a chameleon (changing your view at different angle
);
3). High Visibility and less sun exposure.
Chameleon Tint Film Physical Data:
--Item: CM25
VLT: 25%
IR Rejection: 45-55%
UV Rejection: 80%
---Item: CM65
VLT: 65%
IR Rejection: 45-55%
UV Rejection: 80%
--Item: CM80
VLT: 80%
IR Rejection: 55-65%
UV Rejection: 80%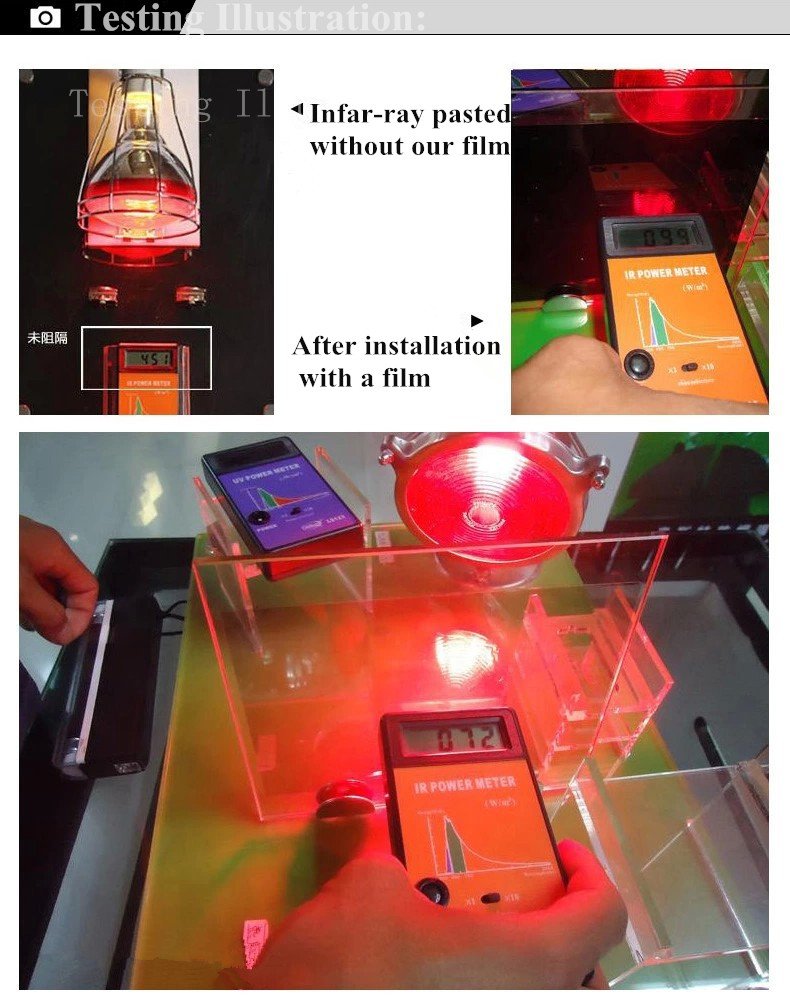 Advantages:
---
Light films so that you do not lost the view;
Can have light films (higher VLT/Visible Light Transmission
) that stop heat from coming inside auto/building;
AM radio waves can pass through from the auto glass.
Car Effect with Our Chameleon Tint Film: Green to Purple, Blue to Purple, Purple to brown, Purple to Blue, Brown to Purple.